Other Information.....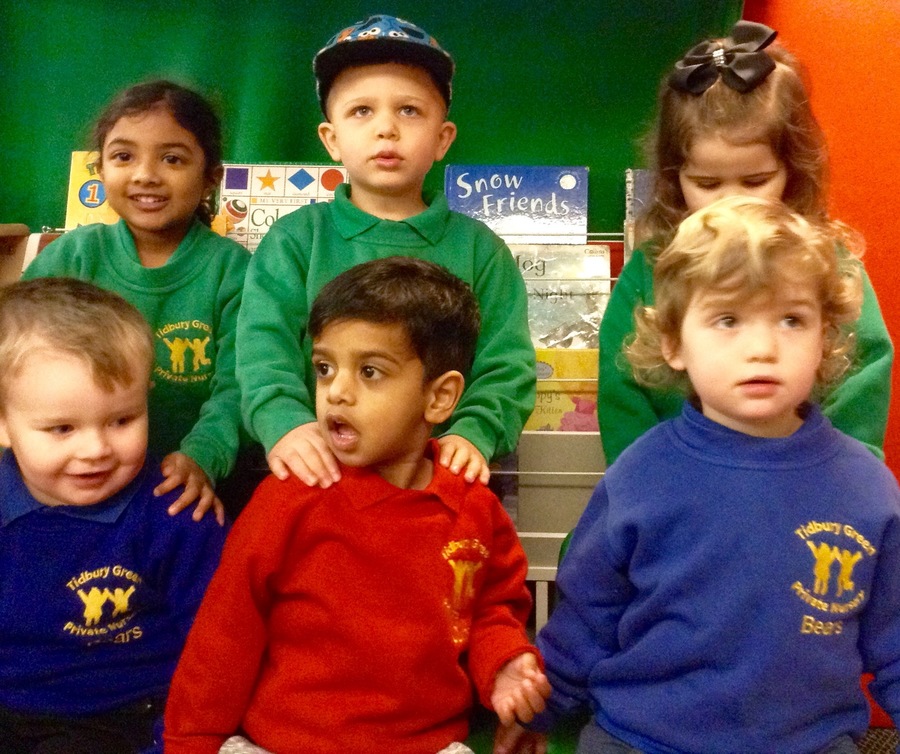 UNIFORM - What to wear?
From September 2017 we updated the uniform both for the children and the team to bring it in line with our phase learning groups. This is to enable the children to easily identify the children in their peer group.
I.E.: Emerald Green for the Swan Group, Royal Blue for the Big Bear Group and Red for the Cub Group. The staff working with each group also wear a colour matching sweatshirt. As a team we feel it helps the children have a positive identity and a "sense of belonging".
The uniform is not compulsory, but is extremely practical; most of the children wear Tidbury uniform. It also takes out some of the pressures of what to wear in the mornings!!
Our uniform available to order is a collared polo neck t-shirt and a crew neck sweatshirt.
We suggest the uniform is worn with black, grey or navy joggers, shorts, pinafore or leggings.
Please ask Miss Jo for an order form.
Sorry this page is under construction
Dates for Year
Ofsted Report
Fund Raising