TIDBURY GREEN PRIVATE NURSERY
COVID 19 update .... We re-opened on June 2nd!
click on our RECENT EVENTS page to find out all about our "Re-opening Journey" ...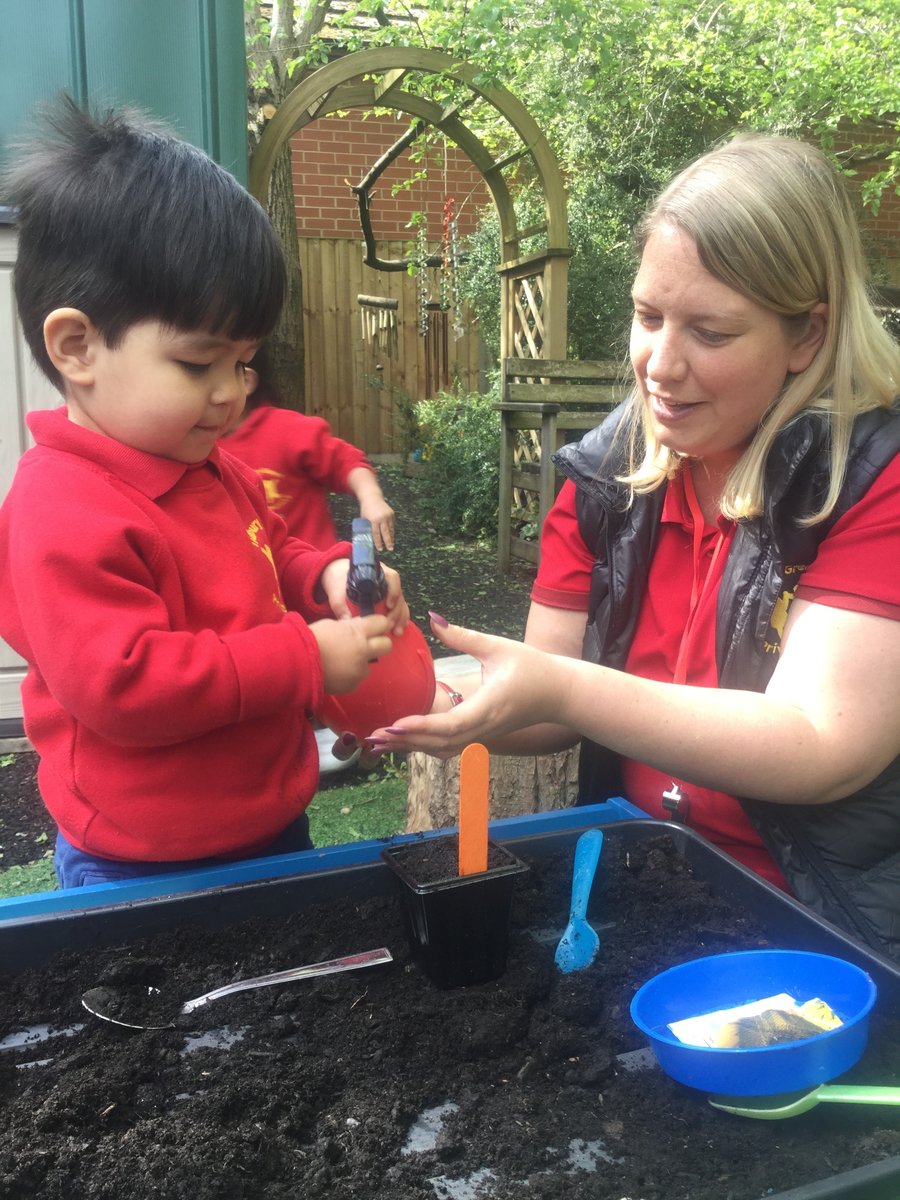 "Tidbury" is a privately owned nursery which opened its doors 35 years ago - in 1985...
Tidbury is jointly owned and run by Adriana Farren and Louise Williams,
along with a team of dedicated of fully qualified staff in the rural area of Tidbury Green.
To find out more about our super team please click on "Our Team" at the top of this page.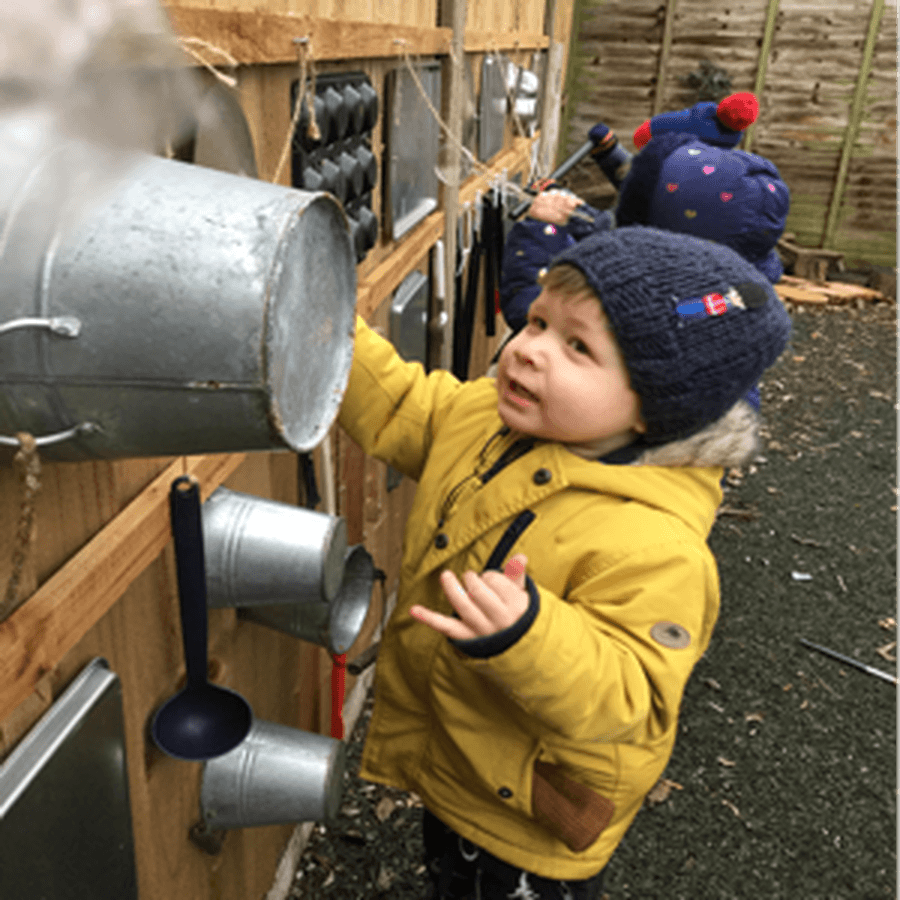 Our nursery is currently rated "OUTSTANDING across the board" - OFSTED report November 2018.
This is an achievement we are all extremely proud of.
To read our OFSTED report please click on link below:
As parents ourselves, we recognise the importance of providing high quality, affordable childcare for the local community.
We feel passionate about our role and expect high standards from each and every one of our team.
This is so we can ensure that as a team we continue to provide the very best in education to each and every child at Tidbury
"The leadership team is inspirational and demonstrates an extremely high level of commitment to raising standards and offering children the very best start in their learning. ":(OFSTED 2018)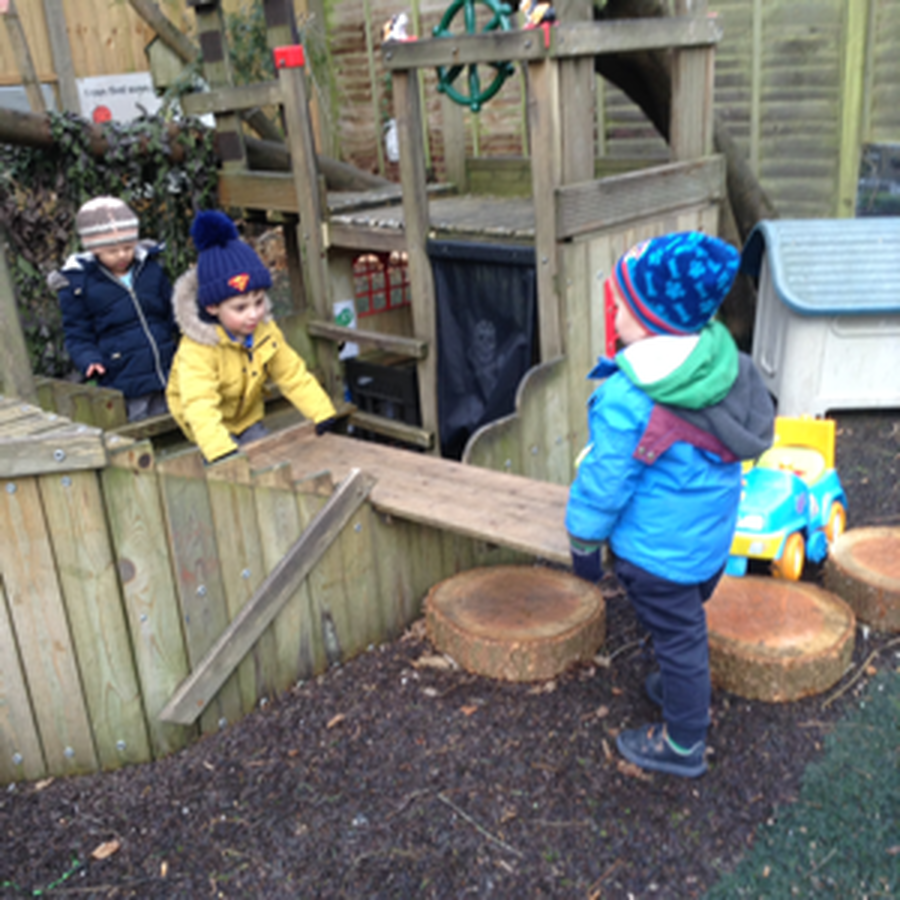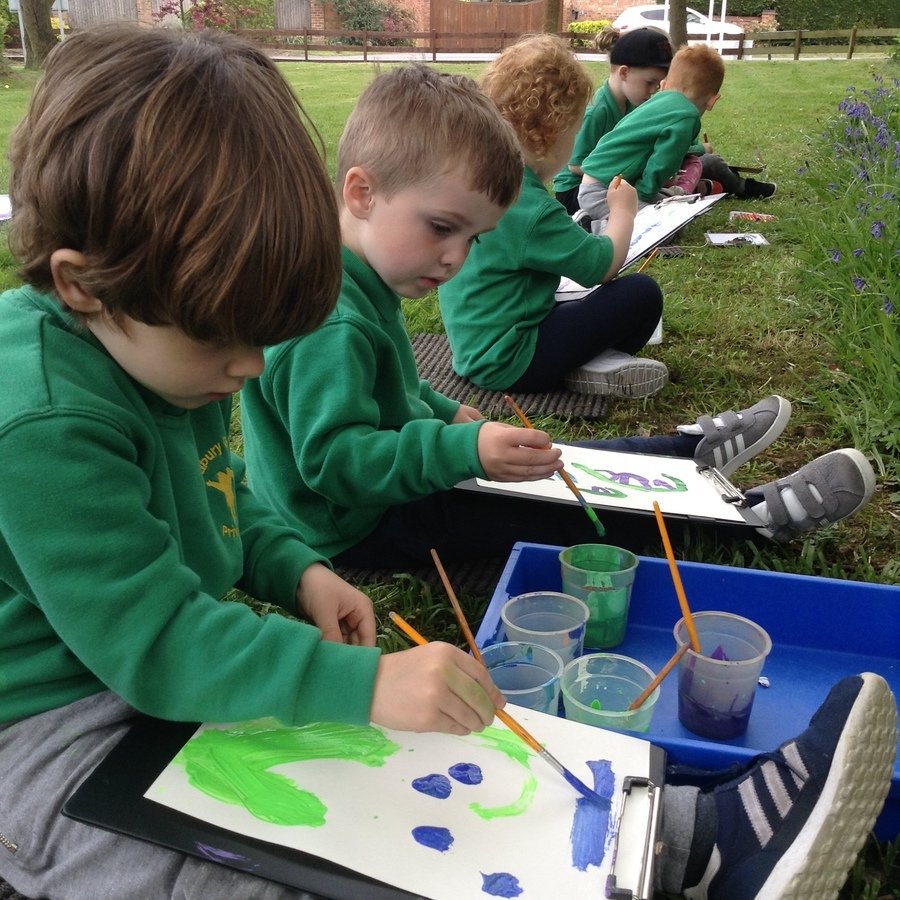 We are registered for 26 children; children can start attending during the term of their 2nd birthday until school age (4 + years old).
Tidbury is committed to providing a fair and open admission system to every family in the community.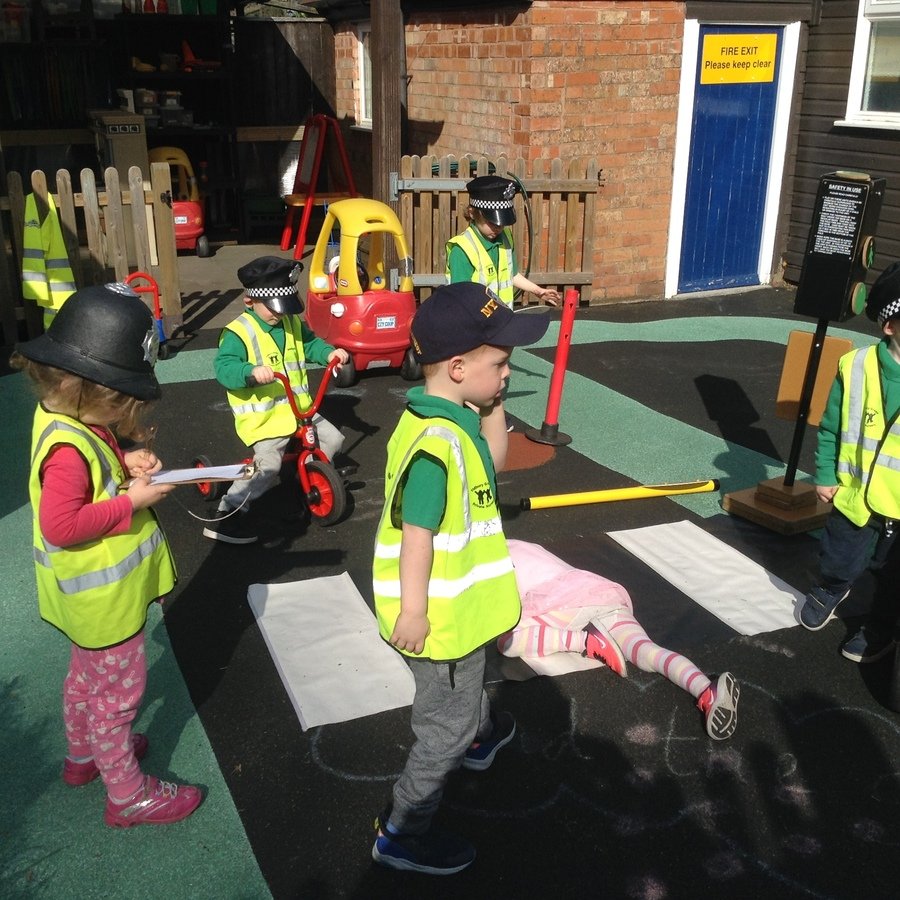 "Personal development, behaviour and welfare are outstanding. Staff cherish each individual child and form highly nurturing relationships with them. Children are supported exceptionally well for their future learning and eventual move on to school. They are confident and independent communicators and are willing to learn and explore. Older children have excellent opportunities to develop their mathematical and literacy skills. Younger children are inquisitive and curious and thoroughly enjoy counting games that involve hiding objects." (OFSTED Report 2018)
This is the first major milestone in a child's education.
We aim to make it a memorable and happy one.
---
Our Ethos and Policies....
Click on the link below to learn more about our Ethos at Tidbury and our nursery polices.
CURRENT AVAILABILITY OF SESSIONS - info updated SEPTEMBER 2020



WE ARE CURRENTLY FULL - with no availability for places this term

WE HAVE NOW STARTED BOOKING VISITS - for parent show rounds.

Jo will book a visit (in line with COVID - 19 government guidelines) and discuss availability of places, starting dates and our settling in process.

We always have a waiting list for places, so to avoid disappointment, we recommend that parents apply for a place before their child's first birthday.
Please phone Miss Jo to answer any questions regarding registration for your child.
Phone TGPN - 0121 745 9355 or text TGPN - 07422 668 136